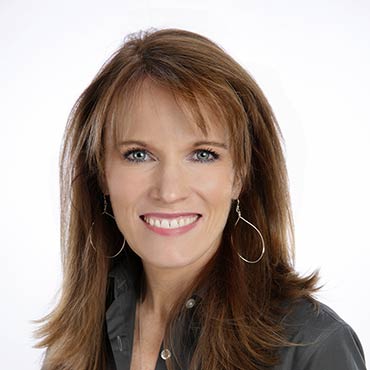 Suzie
Patient Care Coordinator
Suzie is a Patient Care Coordinator. She helps you make/check appointments and assures you move smoothly through the activities of your treatment. After graduating from the University of Southern California, Suzie worked as Logistics Manager and Event Planner for over 10 years before deciding to be a stay-at-home mother. Suzie is married, has two children, and when not working enjoys snow skiing, water skiing and being outdoors.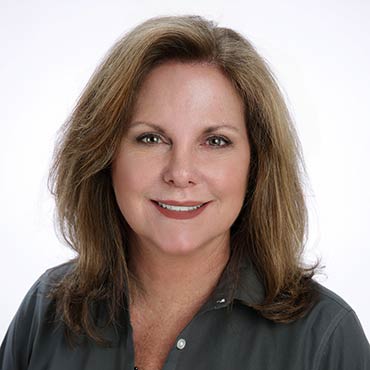 Erin
Patient Care Coordinator
Erin is one of our patient care coordinators. After staying home to raise her children, she wanted to work closely with people in a fun-loving, professional atmosphere; she has found that with Advanced Orthodontics. In her spare time, she is a community volunteer and enjoys traveling, golfing, cooking and spending time with her family.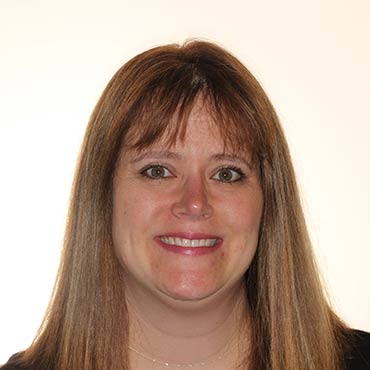 Kara
Patient Care Coordinator
Kara is our patient care coordinator for our Kent and Burien offices. She has been in orthodontics for 15 years and enjoys the change in a patient when their new smile is revealed. In her free time, she enjoys camping and taking care of her miniature horse, fainting goat, llama, and hedgehog. Ask her about her many animals on the farm.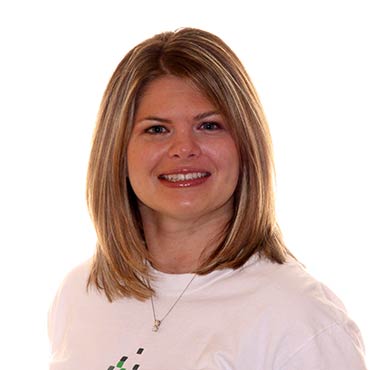 Nikki
Office Manager
Nikki is the manager for Advanced Orthodontics. She has a Bachelor's of Arts degree from Briar Cliff University. Before working with us she was an elementary school teacher. She loves introducing the outside world to Advanced Orthodontics and everything that we do. When she is not working she enjoys spending time with her family, traveling and watching Nebraska football.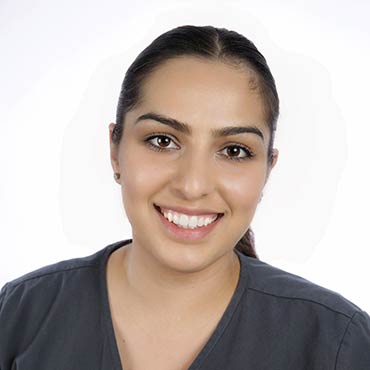 Lana
Treatment Coordinator
Lana went to Renton Technical College for dental assisting. She has been an orthodontic assistant since 2014. She loves seeing patients walk away with a beautiful smile and added confidence.
In her spare time she likes being outdoors, traveling and spending time with her family and friends. She also loves spending time with her Pekingese Poodle named Benji.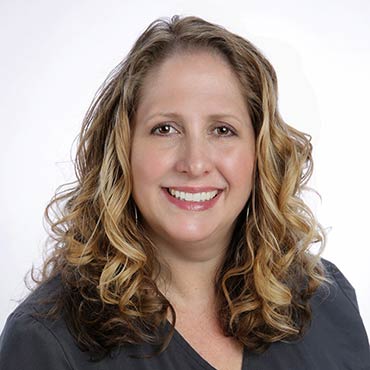 Dawn
Insurance Billing Specialist
Dawn has over 25 years in the dental field. What she loves about orthodontics is to see the changes in a person's smile as they go through orthodontic treatment. That is what drew her into this field. When she is not in the office, she loves to spend time with her husband, family, and friends. She also enjoys working in her garden, kayaking, fishing, and watching baseball.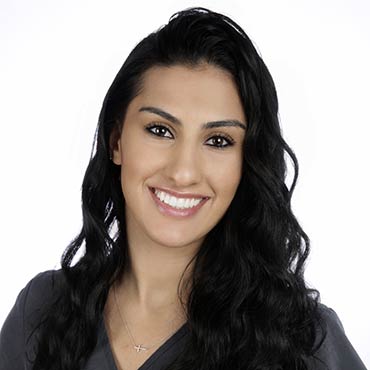 Yana
Clinical Assistant
Yana has been an orthodontic assistant for eleven years. Yana loves kids and being around them. She loves orthodontics because she gets to be directly involved in helping people get their smiles. Yana was born in Russia and grew up in Seattle. She loves hanging around with her family and friends and in her free time likes to travel and see new places.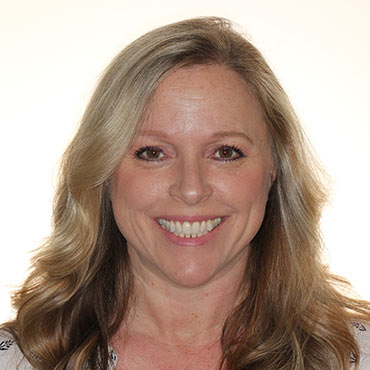 Alisa
Treatment Coordinator
Alisa is our treatment coordinator in our Burien and Kent locations. She started her career in orthodontics at age 17, while still in High School. Over the past 30 years she has held every position in an orthodontic practice, but enjoys treatment coordinating the most.
Her goal is to make everyone's first visit comfortable, fun and informative. In her spare time, Alisa loves travelling to sunny, warm places.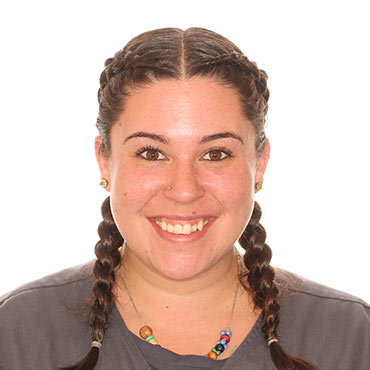 Jazmine
Clinical Assistant
Jazzmine has been an orthodontic assistant since 2014. She loves the opportunity to meet new people and see their smiles transform throughout treatment. Jazzmine finds orthodontics fascinating because there is always something new to learn. In her free time she enjoys spending time with her daughter, being outdoors, going on road trips, and watching movies or new tv shows.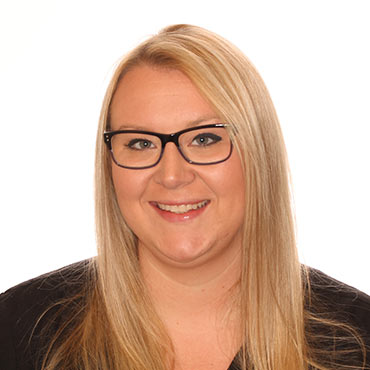 Ashley
Clinical Assistant
Ashley is a clinical assistant that truly enjoys seeing peoples smiles transform. She loves spending time with her husband and kids. She enjoys being outdoors, doing arts and crafts, reading and going on adventures.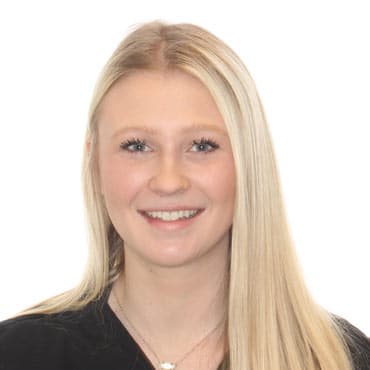 Tori
Clinical Assistant
Tori went to West Coast College of Dental Assisting School. Tori's favorite part of orthodontics is when she gets to see the added confidence in people when they are finished with treatment. She loves hanging out with her family and close friends.
Tori enjoys skiing, camping, and trying out new restaurants.